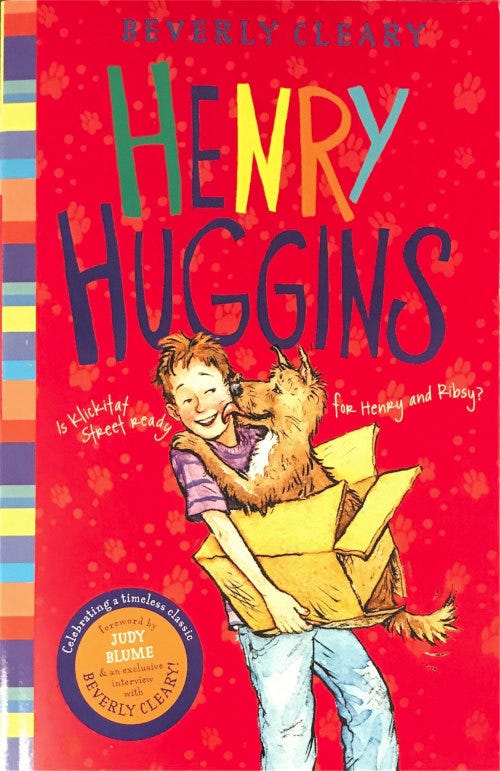 Gee whiz! I can't believe we are finished with our first Book Club book...
Henry Huggins
by Beverly Cleary! If you would like your final project posted on this site, please send it to Mrs. Sol by November 27. You can find the instructions by clicking the image below.
Check out these awesome Henry Huggins projects! Well done kids!
Please feel free to comment on student work. Click the image to enlarge.
All comments will remain hidden until approved by Mrs. Sol.


By Jillian
By Connor
By Kaylee
By Meagan